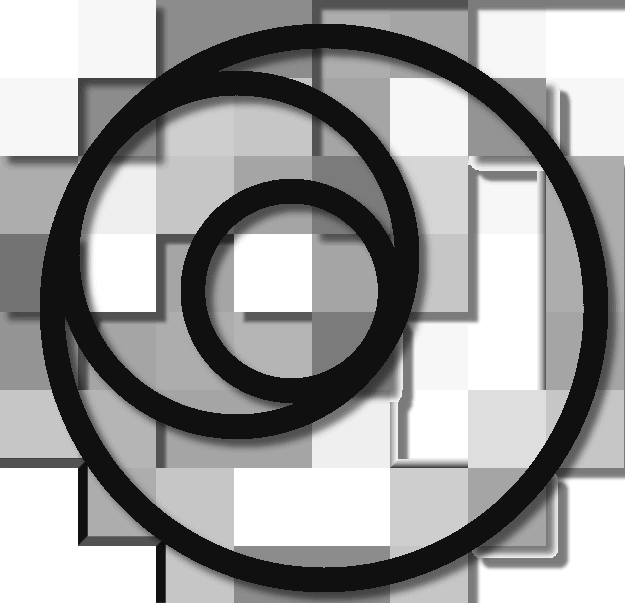 GDRC Newsletters are distrubuted at the end of each month
The 15 programmes of GDRC, and the five spheres that they fall under, are intrinsically linked to each other, forming an interdisciplinary mosaic of themes, issues and topics.

In the complex world we live in today, it is no longer possible for us to take the simple one-problem-one-solution approach. There will always be problems behind problems, and solutions for solutions.

With the objective of highlighting these and other interrelated issues, GDRC launched an online newsletter called "Mosaic" in November 2003 (GDRC itself began operations in April 1995).

The "GDRC Mosaic" is a monthly email newsletter that provides information bites, and summarizes programme activities of GDRC, including new items added to the website. It is sent out once every month, on the last day. It is in a text-only format - without any HTML tags or images.

If you would like to receive the newsletter, please enter your name and email address in the form below and click on submit.
---
Subscribe to the GDRC Mosaic:
---
Unsubscribe from the GDRC Mosaic list: