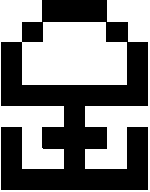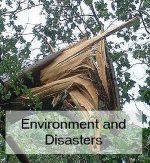 Risk Reduction, focussing on pre-disaster prevention and mitigation

he impacts of disasters, whether natural or man-made, not only have human dimensions, but environmental ones as well. Environmental conditions may exacerbate the impact of a disaster, and vice versa, disasters have an impact on the environment. Deforestation, forest management practices, agriculture systems etc. can exacerbate the negative environmental impacts of a storm or typhoon, leading to landslides, flooding, silting and ground/surface water contamination.
This special feature of GDRC's programme on Urban Environmental Management explores the cyclical and intrinsic linkages between good (or bad) environmental management on one hand, and disaster prevention and mitigation on the other.